https://twitter.com/godzilla_jp/status/ ... 91298?s=21
Translation: 5/19 Godzilla's ride appears at the grand opening "Seibuen Amusement Park"! Directed by Takashi Yamazaki. A new type of attraction involved in the fierce battle between Godzilla and King Ghidorah!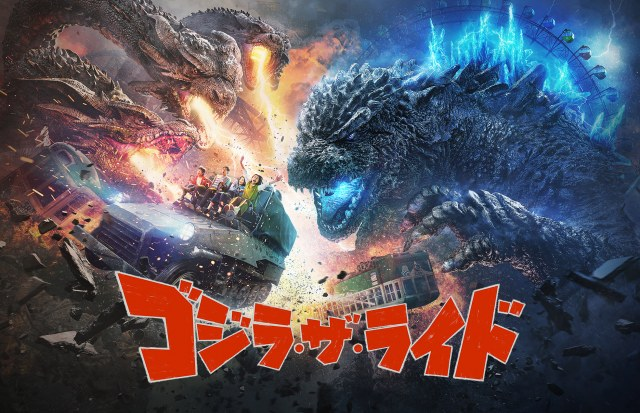 Takashi Yamazaki was the director for Always: Sunset on Third Street & its sequel with the famous Godzilla cameo!